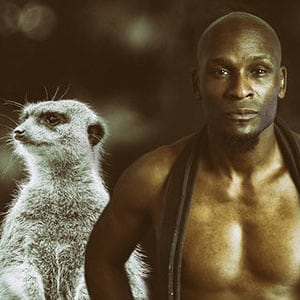 Professor Maajid Al Kush
Prof. Maajid is a master practitioner of Jiu-Jitsu with extensive experience in various forms of martial arts, including:
Five (5) years of American Boxing with Atlanta Boxing ...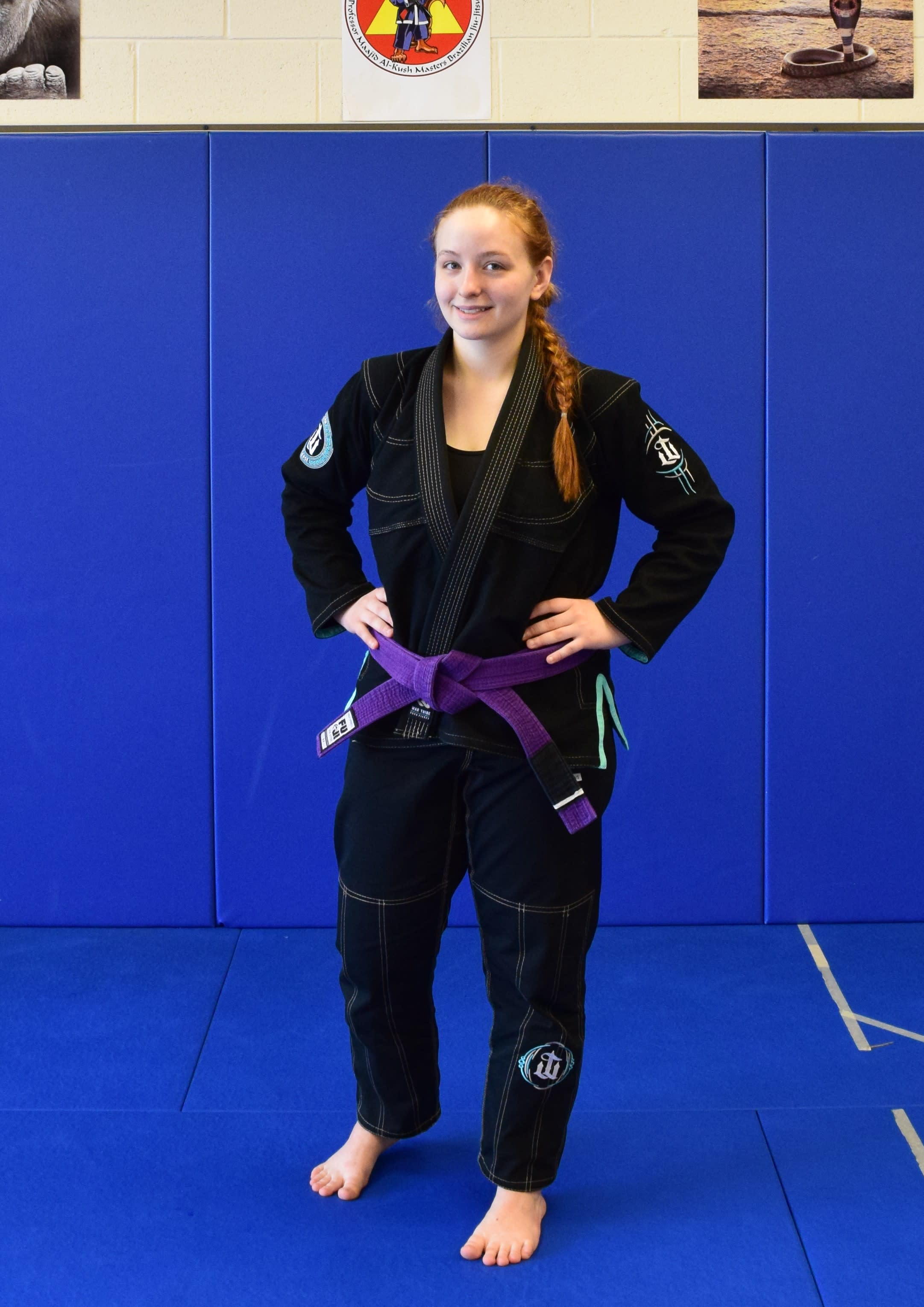 Hannah Wentz
Asst. Coach
I started my Brazillian Jiu-Jitsu journey in December of 2014. My first competition was three months later and I started to fall in love with the sport slowly since. I have ...