Our Women's Program is an introductory level Jiu-Jitsu class that focused on fundamentals and self defense. Self-defense cannot be encompassed in a single seminar, and so our program allows for repetition and growth. 
This women's only program is a fundamental class in Brazilian Jiu-Jitsu, in which introductory level students feel comfortable within a learning environment of women, focusing on community, health, and self-defense. These classes build confidence, encourage fitness and muscle-memory, as well as cultivate skill with application and reaction time.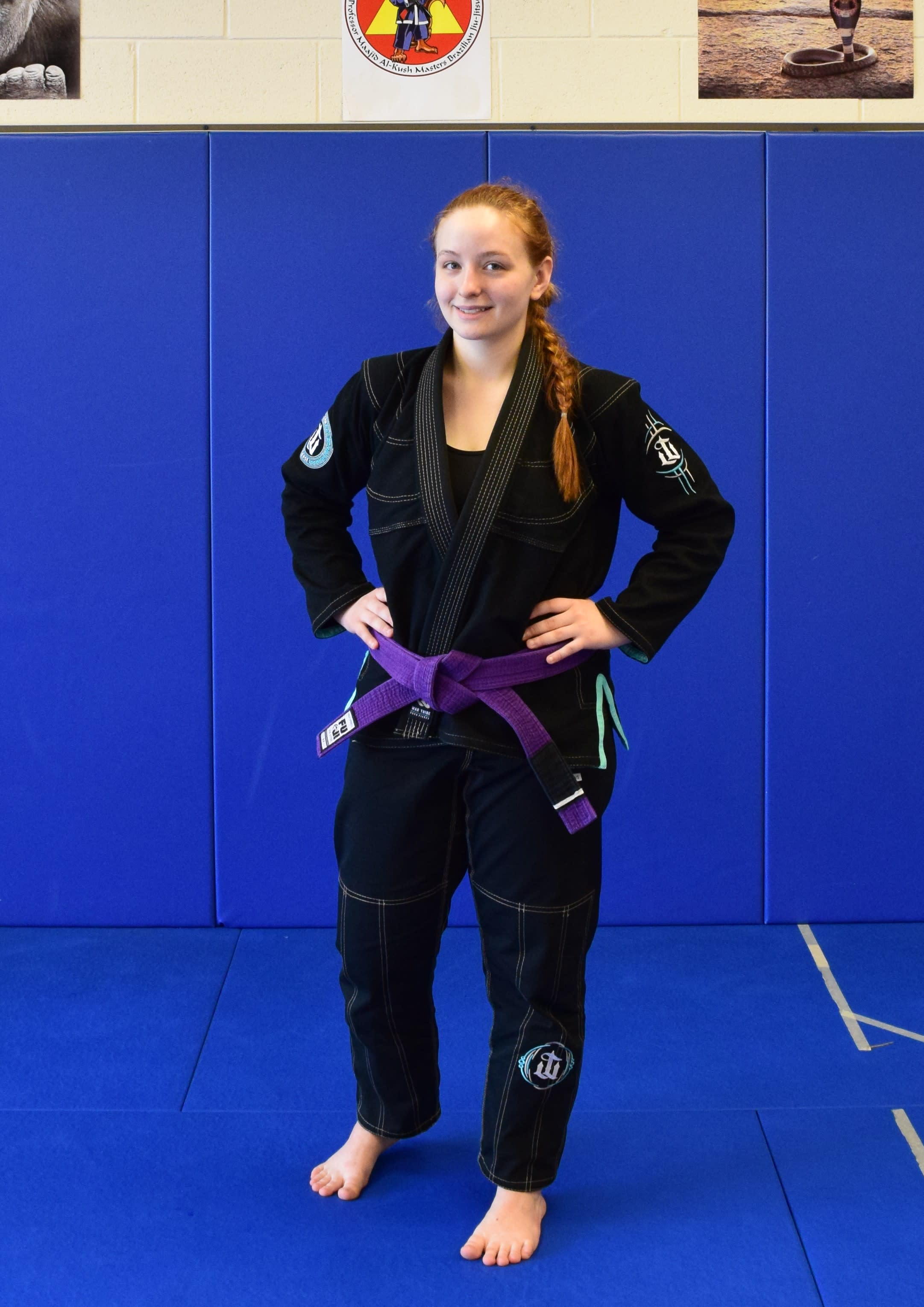 The program is led by Coach Hannah, who is the highest-ranking student at Team Mongoose. Hannah also teaches the Little Pipes and Big Kids classes and promotes a family environment for Mother-Daughter students to participate in the program together. The women's program allows for students 12 and up to participate. Family bonding over a mutual love for an art builds relationships and character between family members. 
What should I expect from this class?
 Each class begins with a warm-up, leading into technique. Technique is a demonstration repeated and explained several times in front of all students. Afterwards, you paid with each other and replicate the technique with your partner. The end of class entails either a light sparring sessions with other women in class, or a drill reinforcing muscle memory.